TAKE ADVANTAGE OF AN EXCEPTIONAL PLAYGROUND.
All year round, chose from a wide range of activities: be they sports oriented, recreational or contemplative, 'A la Carte' or in the form of 'Challenges', everyone will find the right fit !
Organize your incentive event with us.
You would like to organize your seminar in Chamonix and you are looking for professional advice ?
Strong with our knowledge of the Chamonix valley and our experience in organizing team events,
we will offer you a tailor-made program meeting your expectations and budget.
THE TEAMS.
Chamonix Séminaires is the fruit of the Compagnie des Guides de Chamonix and the Ecoles de Ski Français of the Chamonix valley.
These two historical structures (the ESF was born in 1912 and the Compagnie des Guides in 1821) count nowadays more than 700 porfessionals (guides, mountain leaders and ski instructors).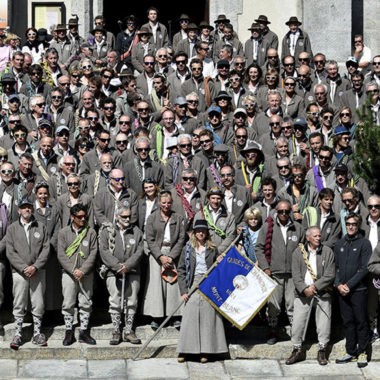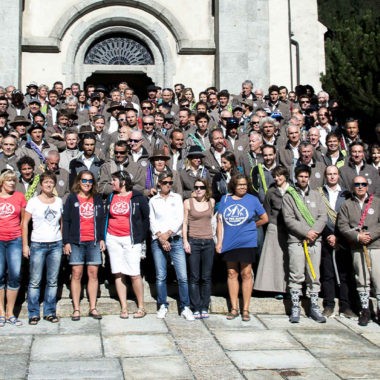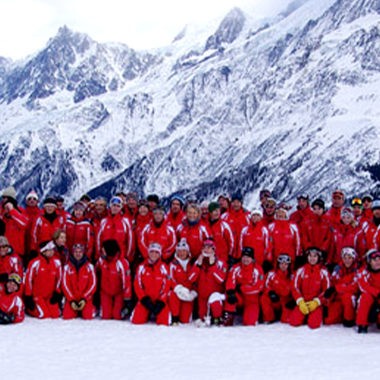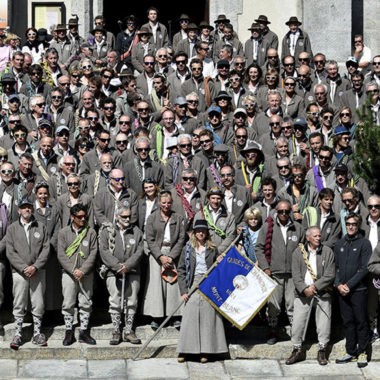 In the field
Organize your seminar with specialists !
A dedicated and experienced team of experts will be your
700 professionals to ensure you a great event !
Uniques in size and experience, our structures will provide you with guides, instructors, mountain leaders,... aiming at one goal : share with you their passion and give you the desire to come back in our beuatiful valley !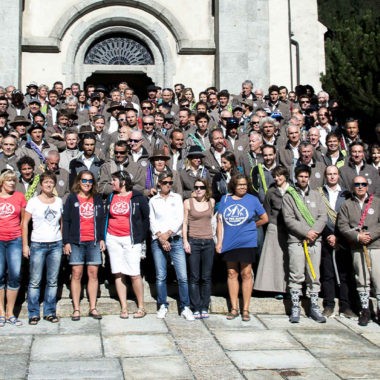 Sales team
3 experienced project managers are available year-round to design your team event meeting your needs and expectations.
Anne-Sophie, Marie and Lucie will be your contacts before, during and after your event.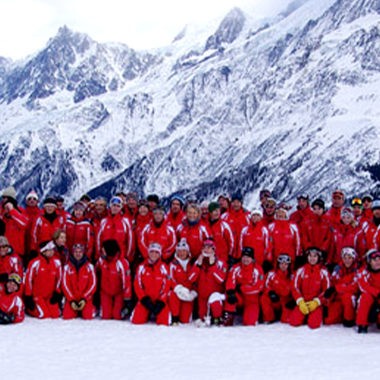 ESF Chamonix
Strong with 280 ski instructors, the ESF of Chamonix will lead you on the path to board sports and sliding activities. From beginners to expert, we will make you discover the best of our snow paradise.